Office Space and Light Factory for Rent
Location: Focus One, 1 Ubi View, Singapore.
(5371 sqft at $2.00/sqft)
Last updated: August 2011
Call us now: +65 9239 1174
Email: info @ grand-alliance.com
Focus One Building Picture: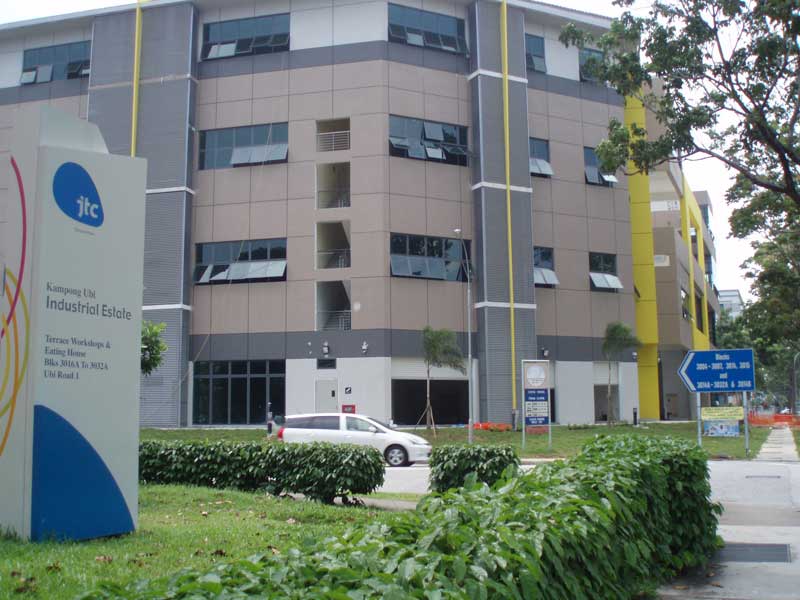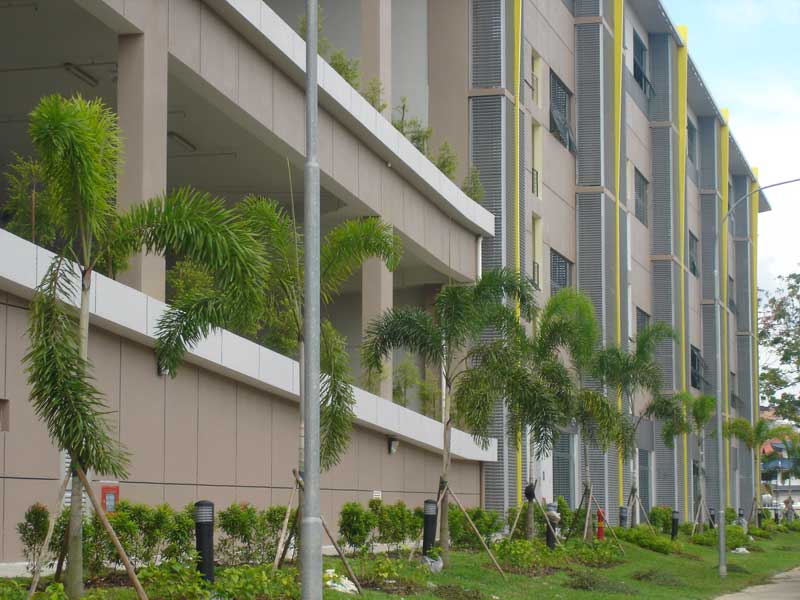 Focus One is a commercial property located in 1 Ubi View , Paya Lebar, Singapore in district D14. This factory is 0.45km away from MacPherson MRT Station.
If you are interested to know more about the factory and the office rental please do not hesitate to contact us.
The unit can accommodate transport up to 10 ton, 20ft height.
There will be 3 FREE parking space.
Focus One, Unit #03-20 is for rent. This is a duplex building (refer to sectional view). The top level can be used as an office while the warehouse space can be used for light industry works.
Property Information:
Mezzanine office: 2088 sq feet.
Factory: 2088 sq feet.
The rental is based on $2.00/sqft. (negotiable)
Additional Information:
Ideal for light industry manufacturing work, office storage and logistic business.
Interested parties please contact us.
Tel: +65 9239 1174
Email: info @ grand-alliance.com
Front View (office and factory 5371 sqft.)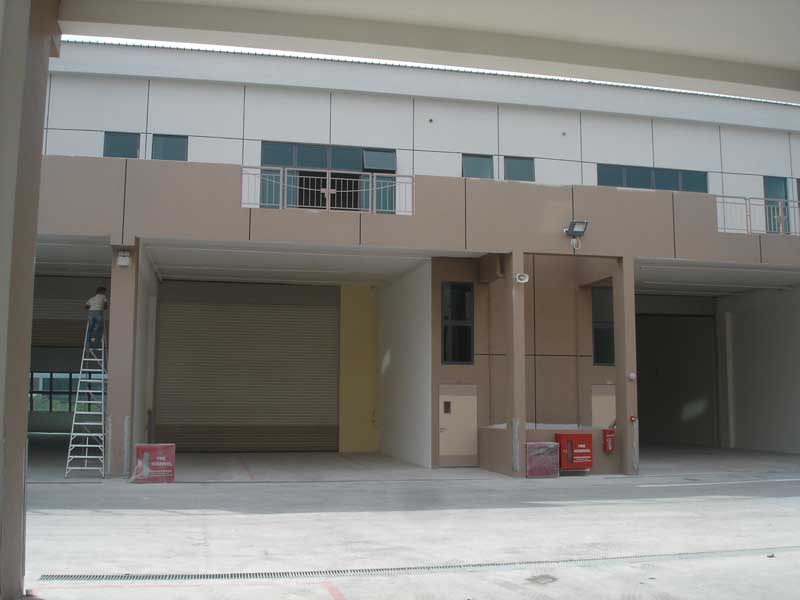 Factory area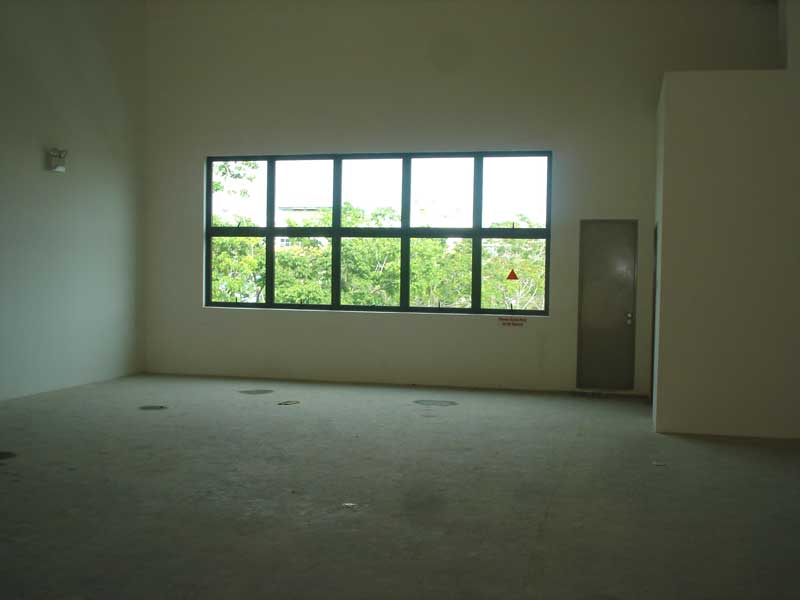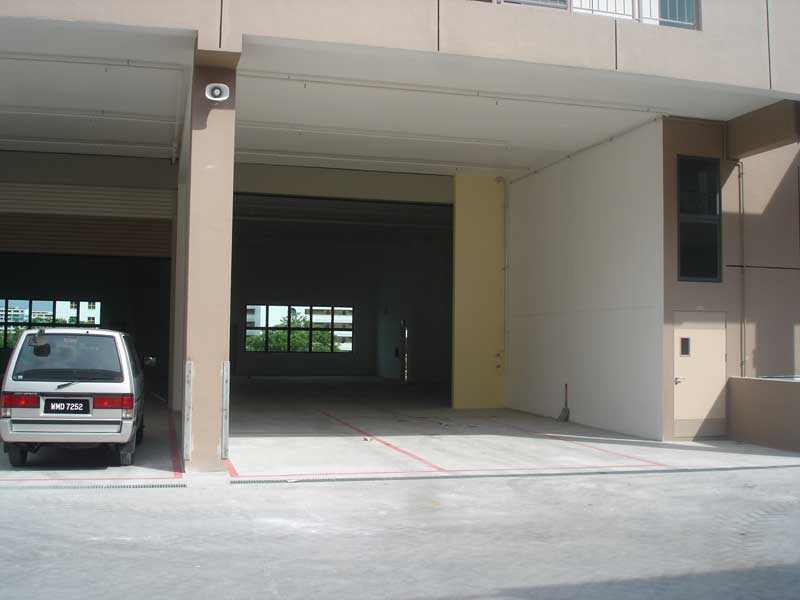 Mezzanine office area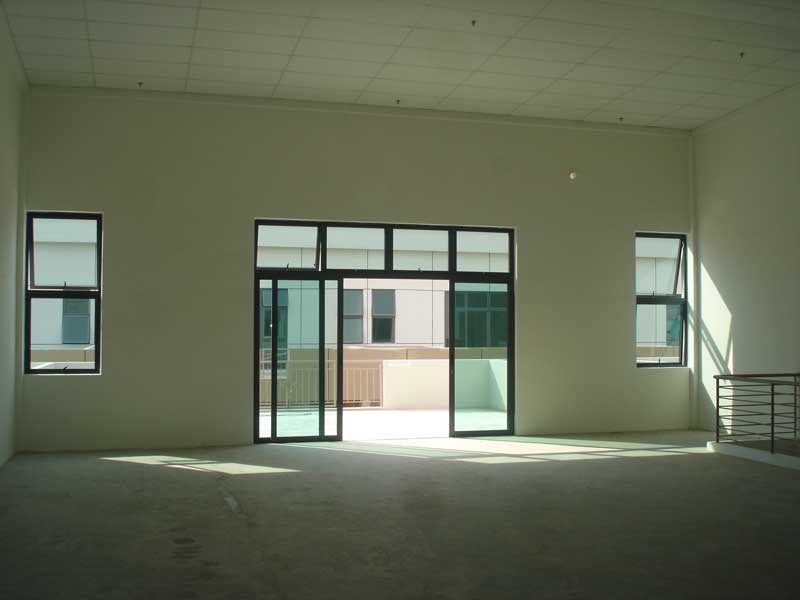 Pictures are extracted from Focus One catalogue
Prime Location (click to enlarge)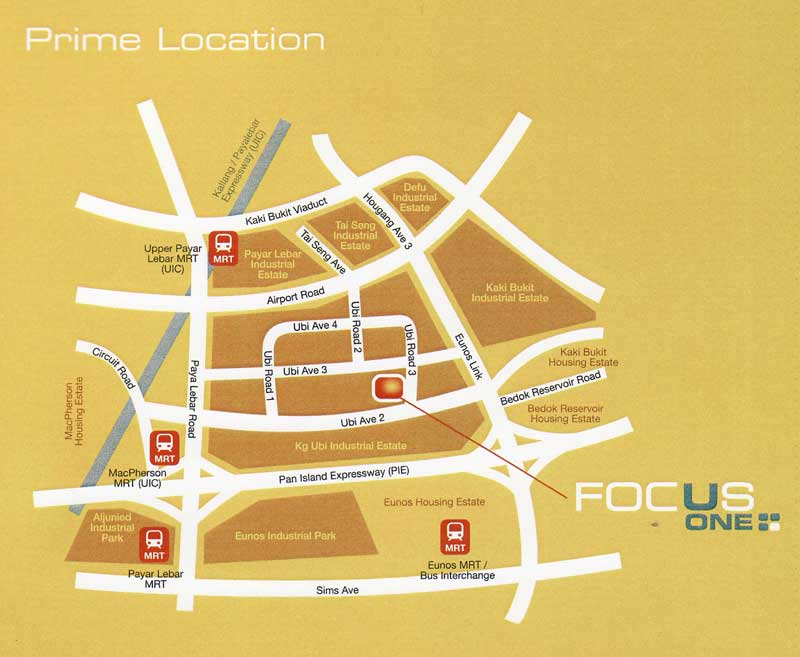 Unit Plan View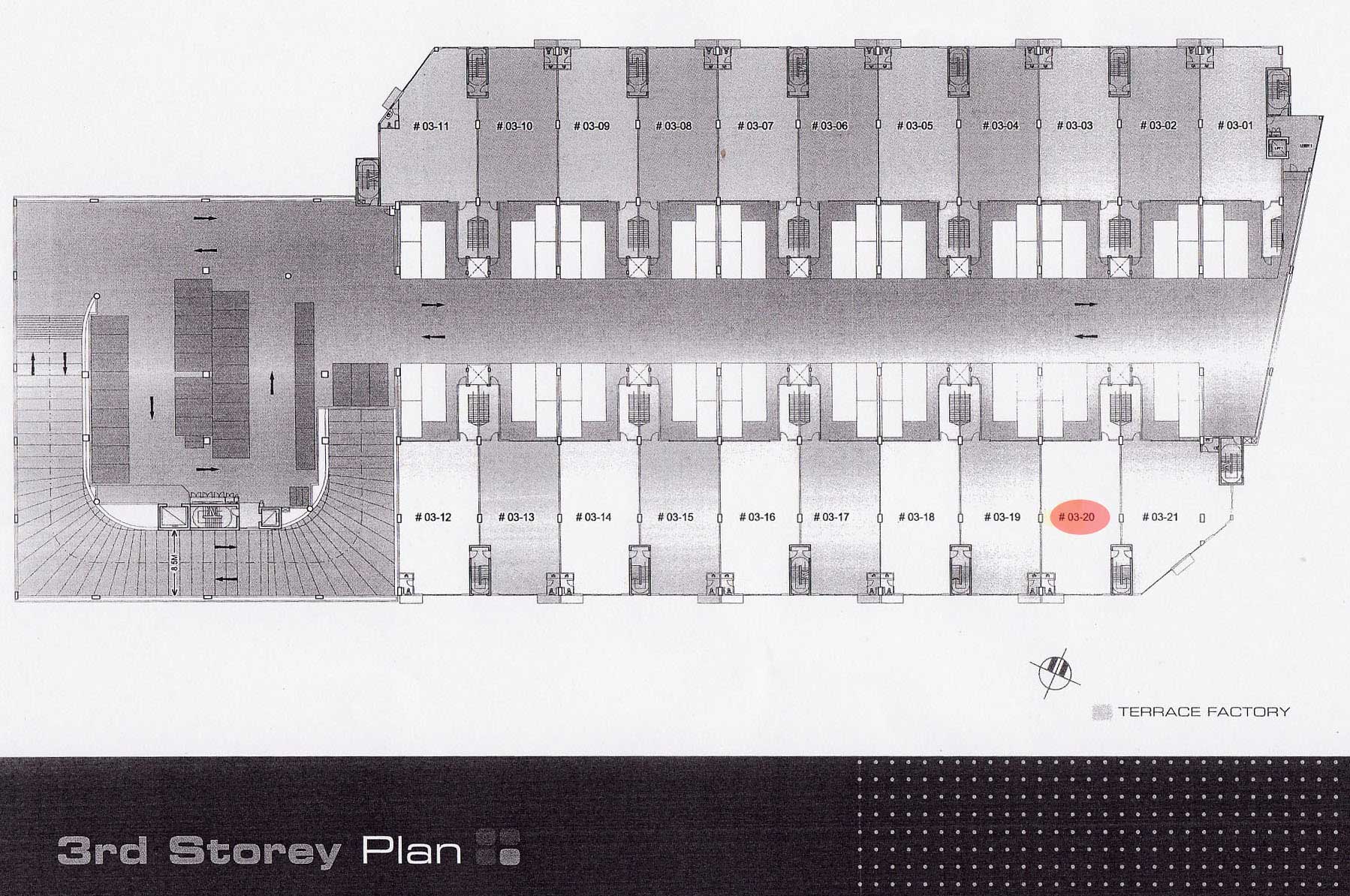 Sectional View: